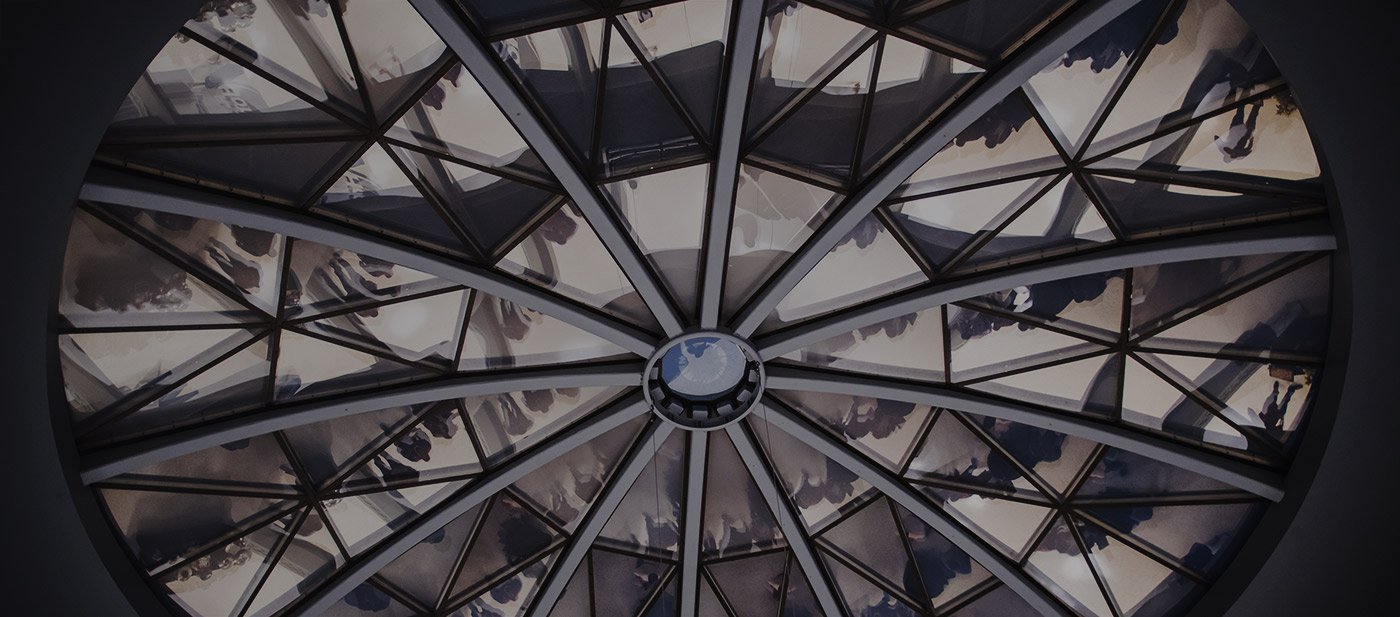 Advancing The College's websites
Introducing The College Drupal distribution
The College Drupal Distribution is an easy-to-use website builder based on the open source Drupal platform. The College web team supports it and keeps it updated using ASU web standards. It is an alternative to ASU's Webspark which is managed by UTO.
Units using The College Drupal Distribution sign a Service Level Agreement (SLA) with The College outlining the support for their website. Learn more about the support services or scroll down to see an overview and pricing.
Why use our website platform?
Comprehensive support
The dedicated support model (SLA) provides you with a wide range of support, covering every technical aspect of your website. Our custom distribution allow us to make faster bug fixes and implement custom features to benefit the whole college.
Easier for content editors
The user interface is redesigned to be easier to learn than previous versions of Drupal. It allows for more creativity when building websites, while still being simple to use. The UI is custom tailored by The College web team for users without a technical background, making edits to your site's content easy!
Faster and more secure
The current version of Drupal offers many security and performance improvements over Drupal 7, Wordpress and other CMSs. Additionally, once your site is on The College Drupal distribution, you'll never have to worry about upgrades, migrations, or branding again! The College web team will do the heavy lifting in the future.
The College Drupal Distribution is available for any unit website and comes with a support agreement that covers everything from updates and security to training. You can focus on your content — The College web team will handle the rest.
Centers and projects
Services covered in the service level agreement (SLA) include:
Drupal distribution updates
Security vulnerability remediation
Hosting
Coordination with vendors (Pantheon, UTO)
Incident support (website is down, or similar issue)
Bug fixes
Training and consultation
Migration to The College Drupal distribution*


Price $1,250 - $3,300/yr (depends on site traffic)
Request a new site or migration now
*limited to automated processes for some content types
Academic units
Services covered in the service level agreement (SLA) include:
Drupal distribution updates
Security vulnerability remediation
Hosting
Coordination with vendors (Pantheon, UTO)
Incident support (website is down, or similar issue)
Bug fixes
Training and consultation
Migration to The College Drupal distribution*
Support for implementing new standards
Emergency content support (communicator transition, etc.)
Price $1850 - $8000/yr (depends on unit size and site traffic)
Request a new site or migration now
*limited to automated processes for some content types